Message from the President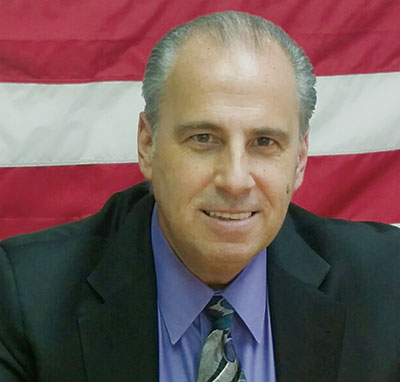 UPSEU Local 1222 President
Kevin E. Boyle, Jr.

United Professional and Service Employees Union Local 1222 specializes in representing university facilities, clerical and technical units, food services industry workers, manufacturing employees, transportation professionals, emergency response personnel and numerous other industries.
UPSEU Local 1222 is best known for its personalized approach to representation, with prompt attention to member problems and prompt return of phone calls. At the negotiating table, UPSEU Local 1222 fights successfully for the issues our members want to have addressed at the bargaining table. With a history that dates back to the 1960's, and a team of dedicated professionals, Local 1222 is ready to deliver for you.
Our website is filled with information affecting our members' rights on the job, important links, and information related to the personal interests of our members. If we can assist you in bringing union representation to your workplace, please contact us.
Yours in unity,
Kevin E. Boyle, Jr.
President
Page Last Updated: Jul 22, 2021 (12:39:44)